About Us
About Us
City Auto Repair is a Kelowna shop that serves the central Okanagan area. With the goal of Saftey and Reliability, we put our greatest effort into listening to our customers, taking into account what they want, and doing our best to get you back on the road as quickly and safely as possible.
We employ 3 great techs to service and get your vehicle back on the road in a safe and timely matter
Chad | Lead Journeyman Techniciand
Certified Journeyman Technician | Aftermarket parts specialist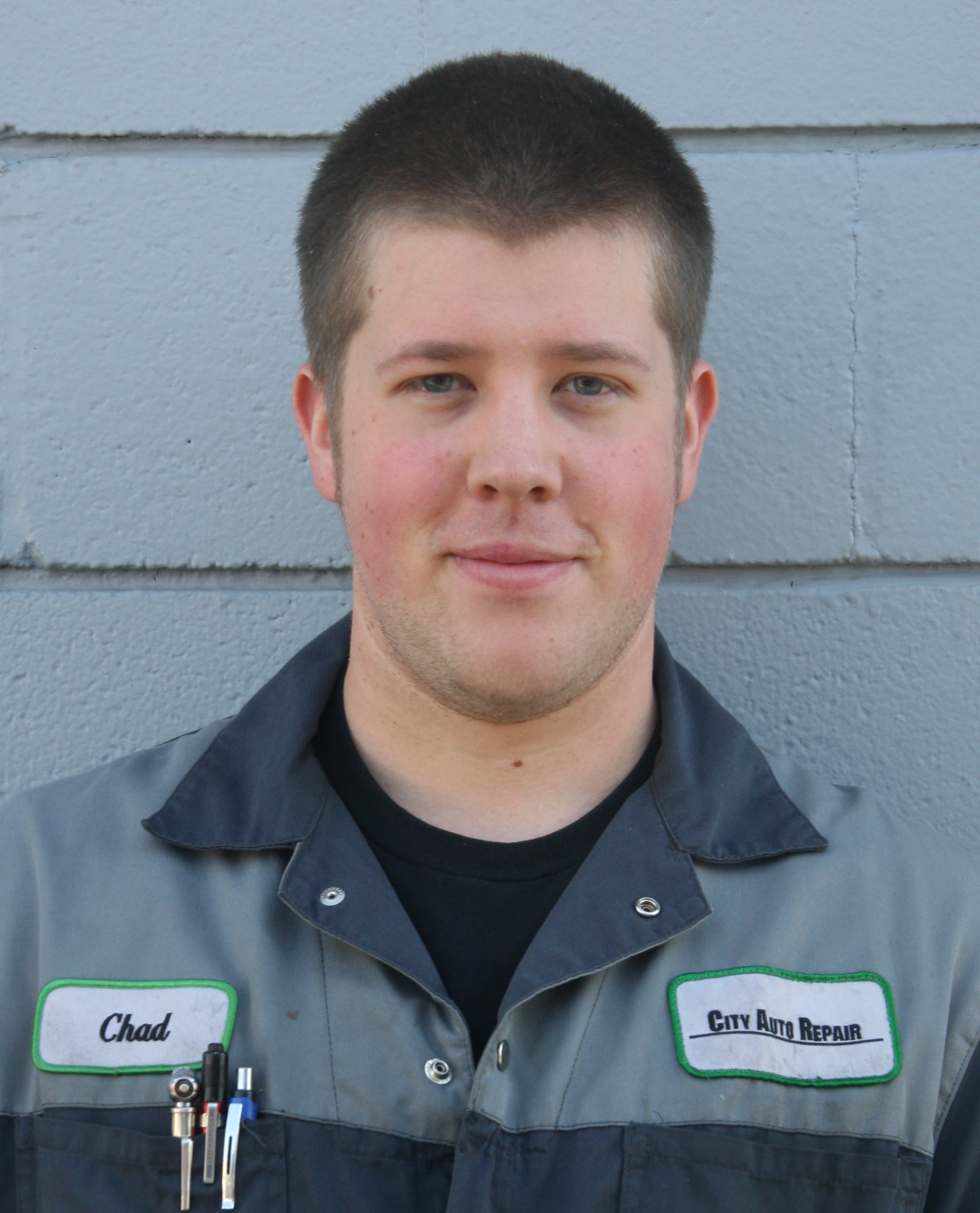 Alex | Journyman Technicain
No Photo YET!
Joey | Automotive Apprentice
Camera Shy!