Aftermarket Parts
Aftermarket Parts
At City Auto & Performance we are proud to announce the addition of aftermarket parts. We now have 4 suppliers of aftermarket accessories, which includes well over 300 different product lines, from lift kits, to engine modifications. Maybe you want to make your vehicle just a little different the the rest, or hit the back roads, we can do that, at your budget. Come on by, email us, or give us a call, and we will figure out what works best for you.
Aftermarket driving lights, 3" - 9" or bigger!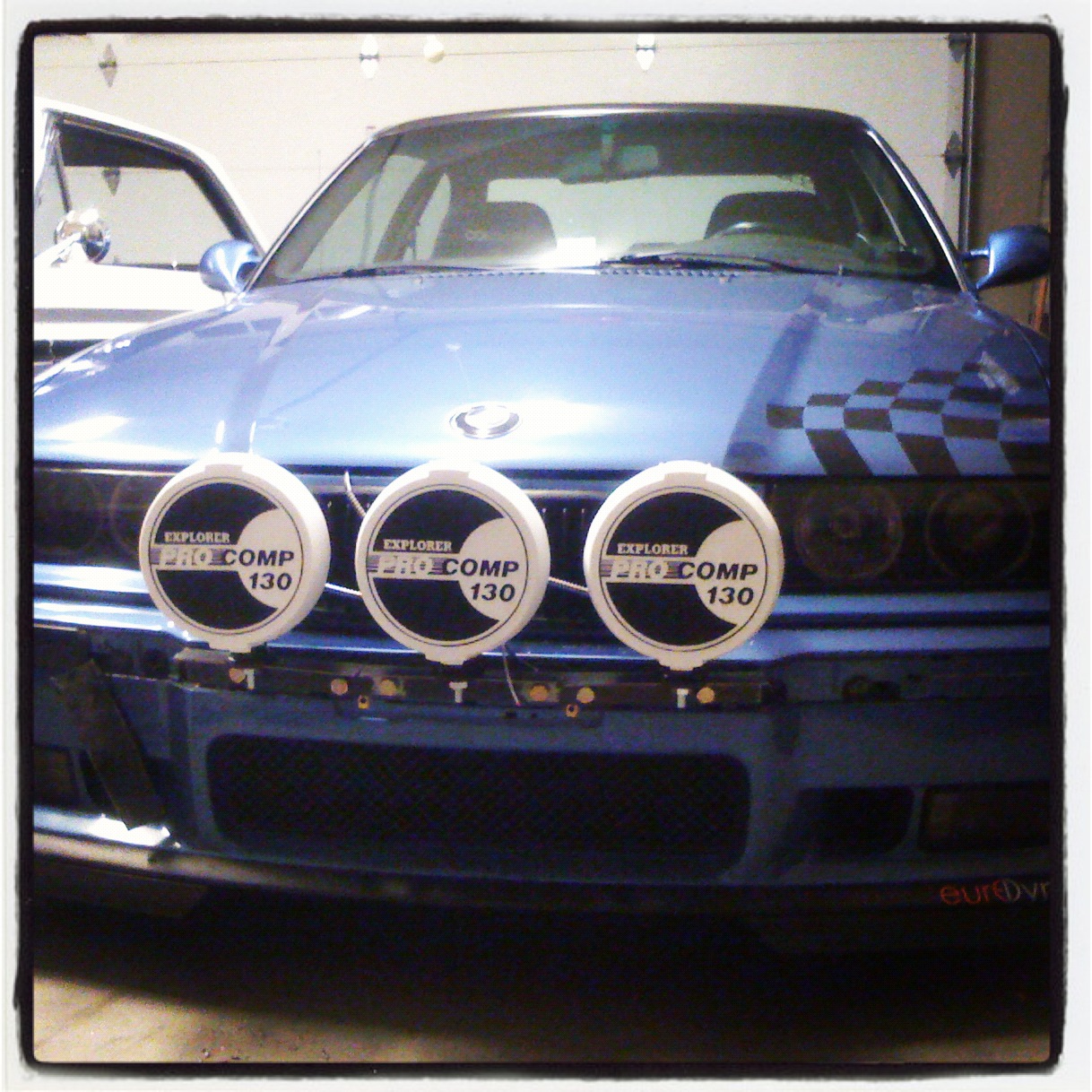 Why do we need high powered driving lights.
- Greater visibility on late night drives - Comes in both spot and flood lamps
- Perfect for back country roads and hunting - Safety on the roads, perfect for long road trips